"If what you have done yesterday still looks big to you, you haven't done much today"
-Coach Krzyzewski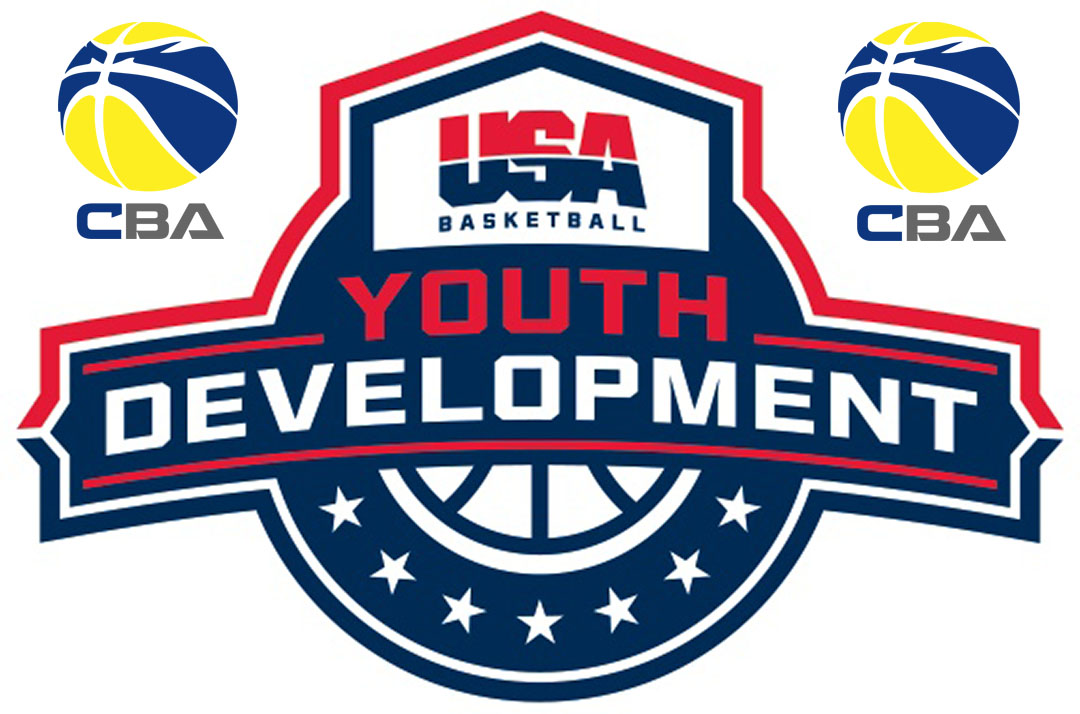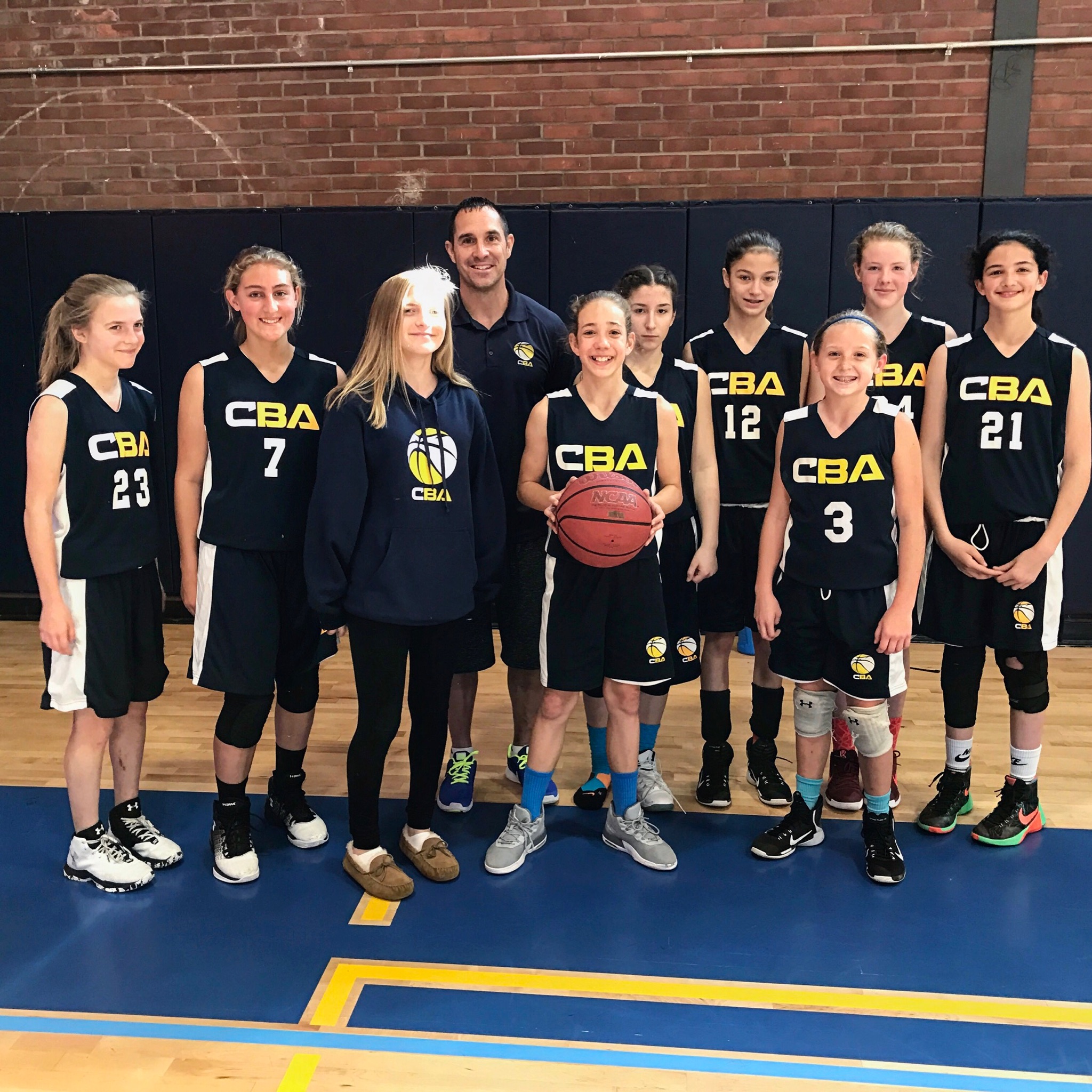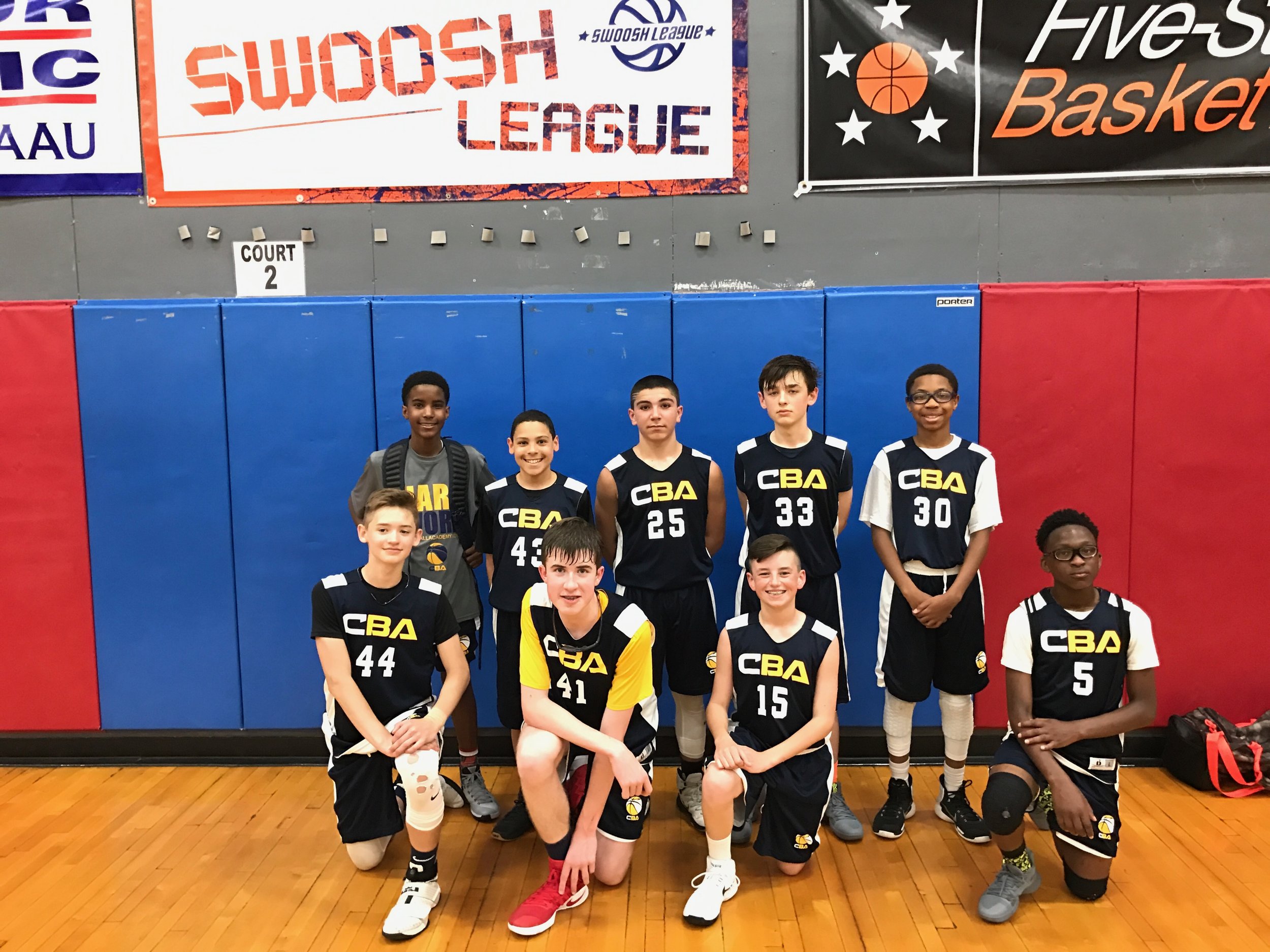 Overview
In todays basketball environment from the youth to high school level there are so many individuals posing as "trainers" or creating "AAU Teams" with little to no real experience in the coaching field. CBA offers players the opportunity to use a great facility under the supervision of professional coaches throughout the year. If you truly want to develop in the game of basketball it takes a great deal of time and reps to be a good basketball player.
AAU
We offer an AAU experience built around learning the game, developing skills, and of course playing competitive basketball. During the spring season our "training program" is included in the cost of playing AAU. Unlike other programs who spend 1-2 hours a week in the gym preparing for tournaments, we offer players the opportunity to train 4-6 hours a week. We strive to make our players better and produce competitive teams! Based on enrollment we will hold tryouts and place players in the appropriate levels and tournaments.
Boys & Girls Teams
Ages 7 - 18
6-8 Tournaments
Training / Practices 4-6 Hours per week during the season
Skill Training
Our training program gives players the opportunity to work on their skills, strength & speed, and playing ability even during their basketball seasons. Our training nights and programs are supervised by professional coaches who are there to provide players will drills, tips, and motivation. Our monthly programs offer great value for parents looking to help their sons and daughters build consistent programs to develop their games.
Boys & Girls work out on separate nights
Ages 7 - 18
All skill levels welcome
Each night includes 3 parts

Skill Time
Speed & Strength (Our 7-11 year old will do speed and body weight exercises only during this time)
Open Gym
Individual Training
For those players looking to take their games to even a higher level we offer individual workout options. These workouts are customized to whatever part of the game you need to work on for your upcoming season. Click here to book a training session with one of our coaches
College Recruitment
For our high school players we offer a customized recruiting website. This website will include a players grades, game and/or highlight film, contact information, and more so you can simply share the link with college coaches and they will have everything they need to make the decision if you are a player they would like to recruit.